Support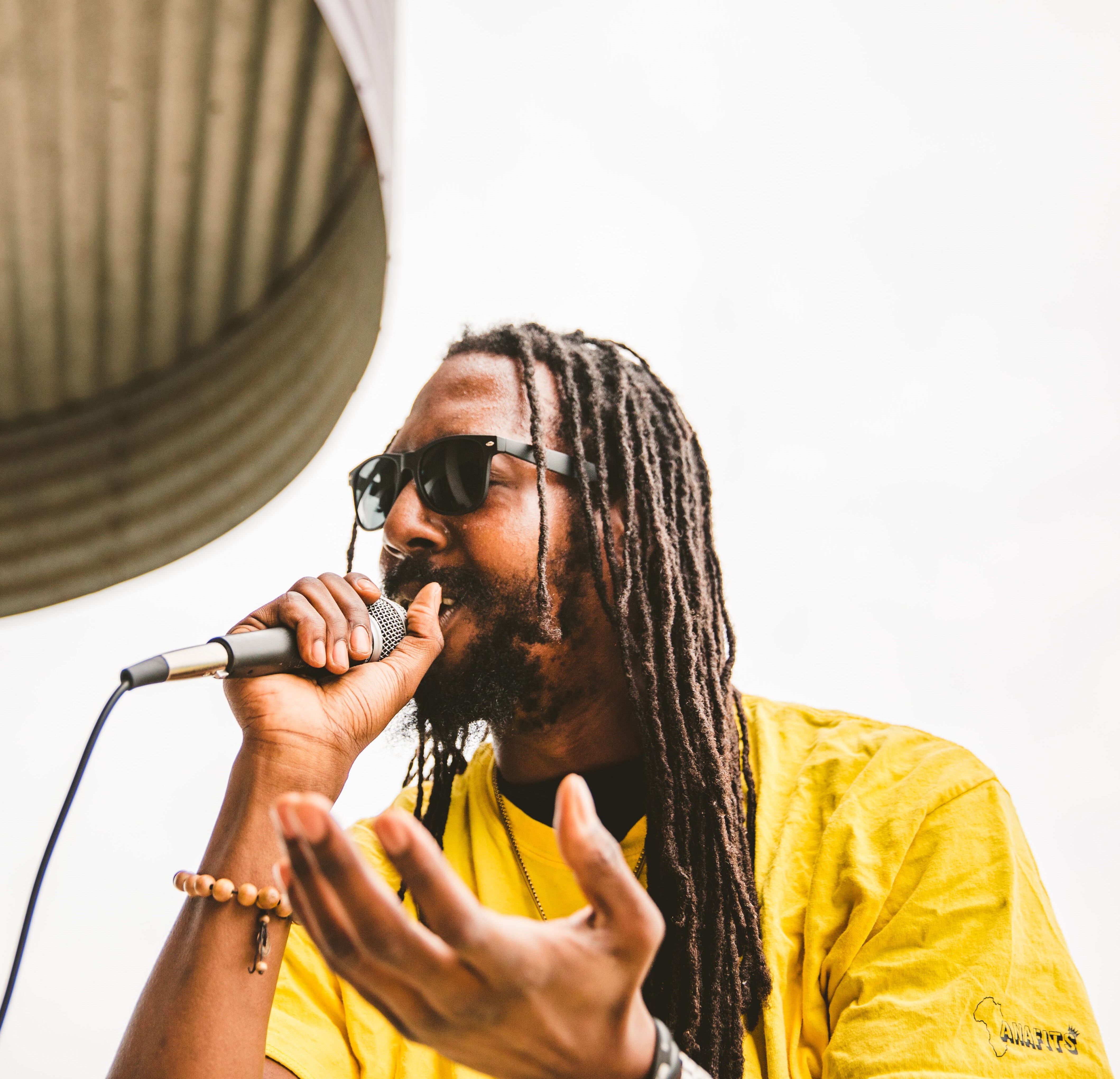 Make Music Madison thrives on community support
Or  send a check to:
Make Music Madison
PO Box 5186
Madison, WI 53705
Make Music Madison is a 501(c)(3) nonprofit organization; all contributions are 100% tax-deductible.
Sponsorship Opportunities
Our partners benefit from extensive exposure through print, radio and digital advertising. When the Solstice rolls around, we are everywhere. To learn more about sponsoring this event, please contact us at info@makemusicmadison.org.
2022 Sponsors
Additional support from the Dane County Nonprofit Assistance Fund, a component fund of the Madison Community Foundation. 
2022 Media Partners