Make Music Day is back for a safe, outdoor, in person event Monday, June 21st, 2021 at locations across Madison!! Registration is now open for venues and musicians!


Make Music Madison will be live and in person Monday, June 21st, 2021 following COVID ordinances of Public Health Madison & Dane County. Coffee shops, restaurants, front porches, and businesses across Madison will fill with song for anyone to enjoy!
Make Music Madison is a free, citywide, outdoor day of music held annually on the summer solstice. Initiated in Madison in 2013, our festival is part of the larger Make Music Day, an international summer solstice music celebration occurring in 1,000+ cities across the globe.
Make Music Madison is:
Performed by Anyone, Enjoyed by Everyone.
A way for Madisonians to celebrate the summer solstice, enjoy the longest day of the year, and sample a buffet of musical merriment.
A DIY city-wide celebration when almost any way to make music can and will happen.
Open to music makers of all ages, skill levels, and musical persuasions.
When and where will Make Music Madison take place?
On the summer solstice, Monday, June 21, 2021 at locations throughout the City of Madison!
Who is Make Music Madison?
Make Music Madison takes a dedicated team of volunteers to bring it all together. Our small board (Jamie Kember (president), Ashley Massart (treasurer) and Michael Anderson (secretary)) lead teams of volunteers focused on venues, musicians, matchmaking, technology, publicity, and fundraising. We have a single seasonal paid position, managing director Natasha Stevent Sattin. To join our merry crew, email us at info@makemusicmadison.org.
New Matchmaking Platform for 2021:
We've upgraded to a new registration and matchmaking platform. All 2021 musicians and venues will be prompted to create a NEW account and verify their email. Signing up is easy!
2021 Event Details:

Monday, June 21st, 2021
Performance from 8 AM – 9 PM
All participants must be within the City of Madison and follow the most up to date COVID ordinances from Public Health Madison and Dane County.
Musicians: All styles, ages and experience levels are invited to register to perform! You can play one set or schedule as many shows as you like.
Venues: Whether you have a garden, pontoon boat, sidewalk, or other outdoor space in mind, it's easy and there's no cost to participate.
Important Dates:
Deadline for New Registrations: Midnight, Tuesday, May 25th
Last Day to Schedule and Confirm Shows: Midnight, Tuesday, June 1st
Venue Materials Pick Up: TBD, early June
What is Matchmaking?
Matchmaking is our system of connecting musicians with venues. After creating an account, venues can browse musician profiles and vice versa and participants can start sending out booking requests. A few tips:
Don't be shy! Feel free send requests. It helps to put yourself out there and you can book as many shows as you want.
Respond to requests in a timely manner. No one likes to wait to hear back. If it's not a good fit, let the other party know so they can move on.
Follow up! You can send direct messages through the system or reach out via phone or email.
In the end, just about everyone who wants to participate will match up. If you need assistance, send a message to match@makemusicmadison.org.
Wondering if you can host? Here are the guidelines…
Is your venue located in the City of Madison?
Is it free, outdoors, and accessible to the public?
Can you maintain a 6′ clearance on the sidewalk for pedestrian passage?
And of course, everyone must abide by the most up to date Public Health Madison and Dane County COVID orders.
Parks: Want to claim a city park for your stage? Email match@makemusicmadison.org and we'll set it up for you, no permitting or fees required.
Questions? – See our FAQ which covers many questions about matchmaking, registration, marketing, and more! Or email match@makemusicmadison.org.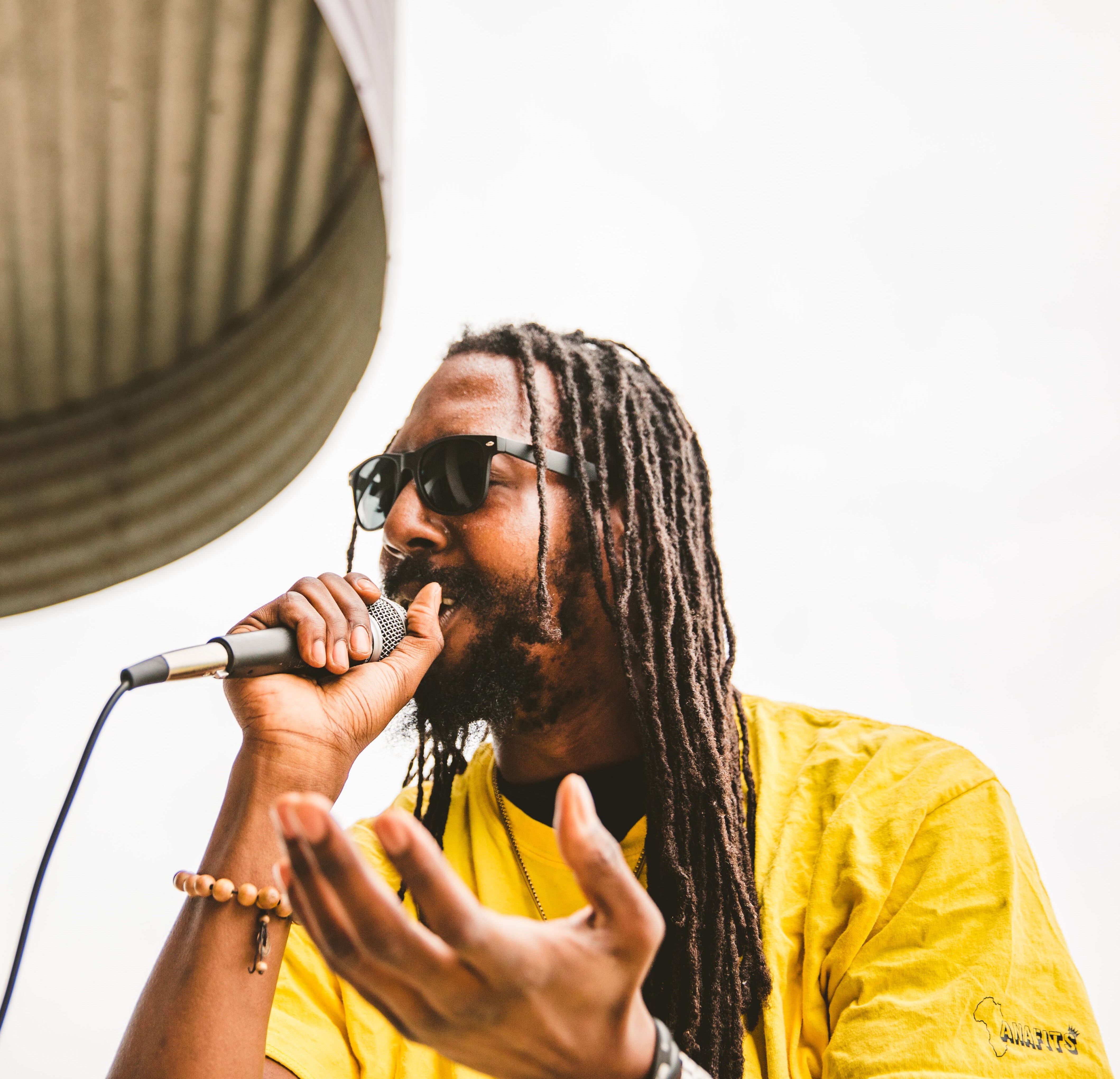 Make Music Madison is a volunteer-organized event and thrives on community Support
Donate via our 2021 Go Fund Me Campaign
Or  send a check to:
Make Music Madison
PO Box 5186
Madison, WI 53705
Make Music Madison is a 501(c)(3) nonprofit organization; all contributions are 100% tax deductible.
Sponsorship Opportunities
Our partners benefit from co-marketing with an event that has become a summer highlight, and receive extensive exposure through radio advertising, prominent placement on a highly trafficked website and mobile app, and on posters and banners at more than 100 venues. When the Solstice rolls around, we are everywhere.
To learn more about sponsoring this event, please contact us at info@makemusicmadison.org.
Platinum Partners
Gold Partners
Silver Partners


Media Partners